Preparing for a Spring Break Road Trip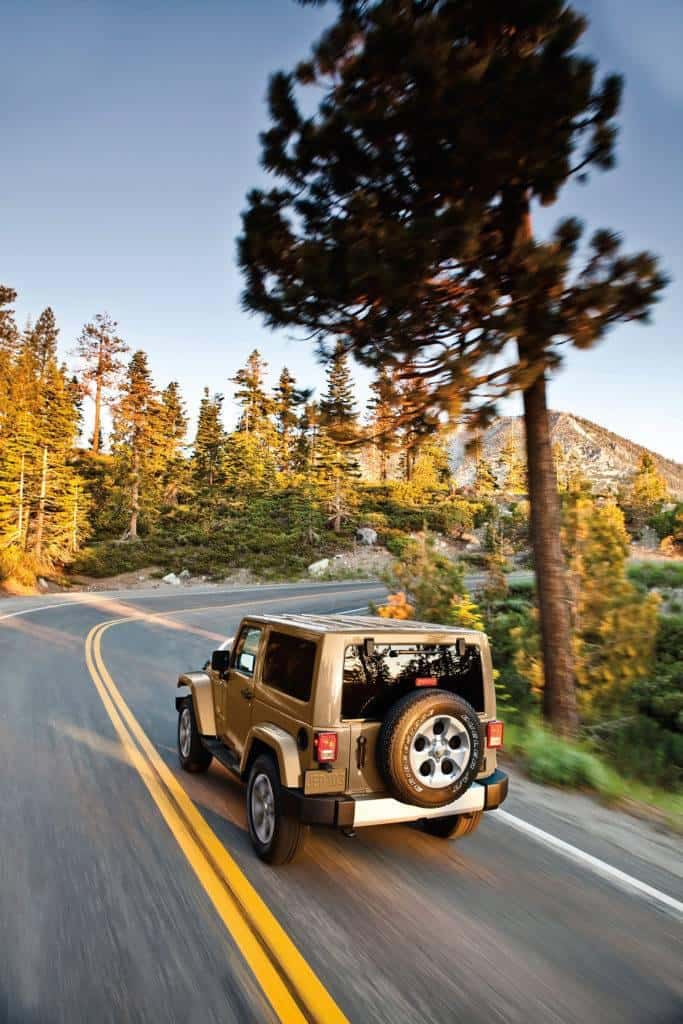 Heading out on the open road to your spring break destination is a life experience everyone should have. Failing to properly prepare, however, could leave you with a memory you'd rather forget. Here are a few tips to help you prepare for your spring break road trip from us here at Schlossmann Dodge City.
Review Your Insurance
Double check to make sure your car insurance policy is still good to go. Write down a short list of the main items it covers to take with you on the road. Even if your state doesn't require you to have insurance, others might. The best way to avoid a run in with the law and have coverage is to ensure you auto insurance policy is just as ready as you are.
Get an Inspection
It never hurts to have your car professionally inspected prior to take a long trip. The last thing any driver wants is a mechanically failure on the road, after all. It wouldn't hurt to ask for a certified technician to prepare your car for a long trip either! Make sure to schedule your appointment at least a week prior to the trip.
Pack Early
Make sure you have everything you need for your trip by packing your bags early. Doing so leaves plenty of time for you to remember any small items you may have otherwise forgotten.