Chrysler Pacifica Named Best Minivan of 2017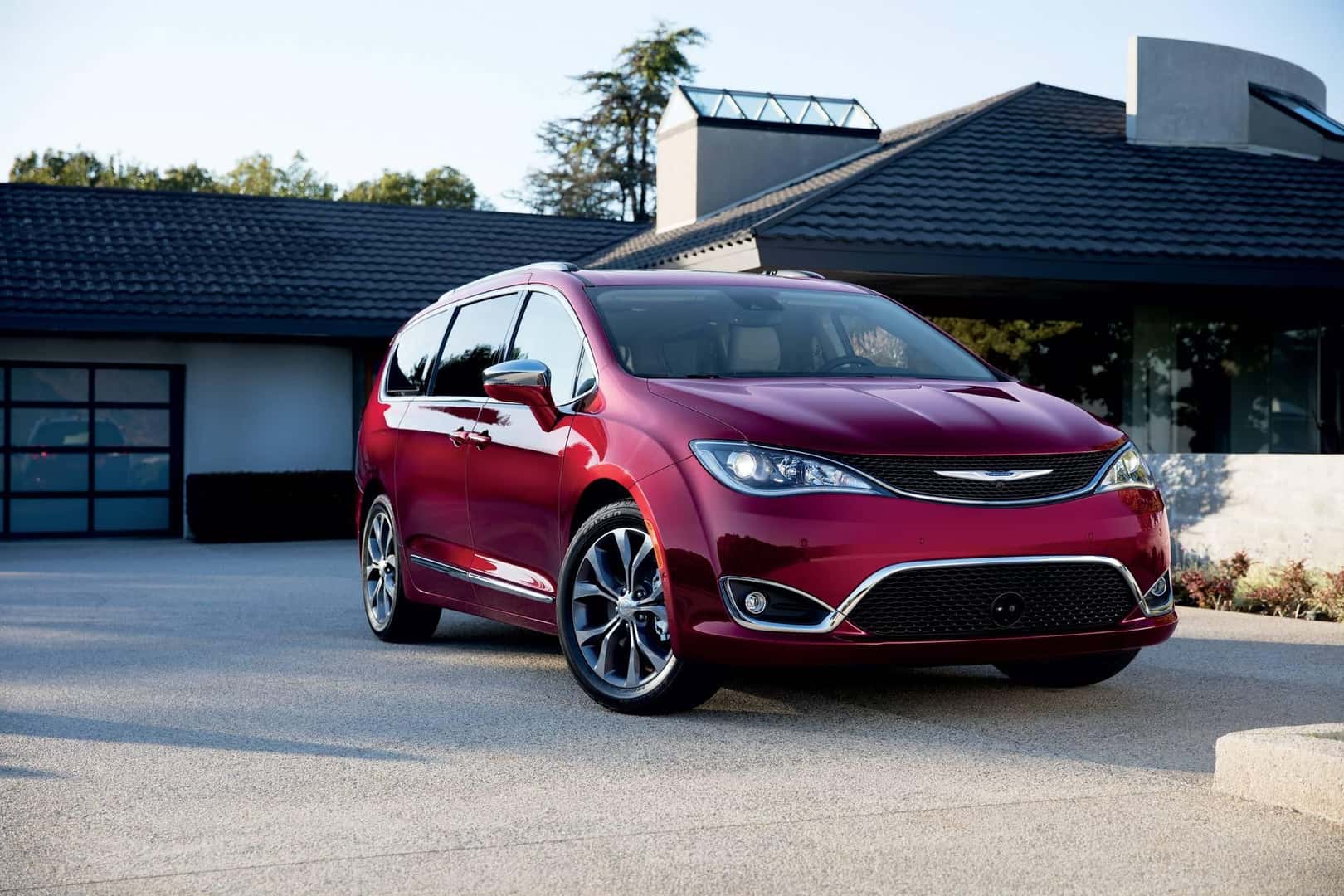 The battle for the title of "Best Minivan" can be tough. There are lots of minivan competitors on the market that go head-to-head every year to outshine each other. This year, it was the Chrysler Pacifica that stood above the competition!
The 2017 Chrysler Pacifica was named the best minivan of 2017 by the New York Daily News Autos team. This is only the second year that the newspaper is doing its Auto Awards, but the bar is set high for the winners.
The panel of judges was comprised of veteran automotive journalists who were tasked with ranking cars within each category in the order they would recommend them to family members, friends, and co-workers.
The Chrysler Pacifica won the minivan category thanks to a number of bold and innovative choices. It has plenty of cargo space and room for the whole family. In addition, the Pacifica is notable for its optional hybrid powertrain and for being the first minivan to claim 33 miles of all-electric range.
The Pacifica is modern, stylish, and has plenty of comfort and convenience for the whole family. If you want to see for yourself why it was named the best minivan of 2017, check it out today at Schlossmann Dodge City.