2018 Jeep Models
2018-2019 Jeep Model Line Up
Choose the road less traveled. One paved with adventure and journeys. The Jeep line up continues to grow the Jeep community with award winning vehicles like the Grand Cherokee, Cherokee, Compass, Renegade, Wrangler, and the all new Wrangler JK. Start your adventure with a Jeep from Schlossmann's Dodge City today.
2018 Jeep Grand Cherokee
Keep up with the Most Powerful SUV Ever, the Jeep Grand Cherokee Trackhawk. Stay in the know with Jeep brand news updates:
Heart-pounding, unflinching power. Get behind the wheel of The Quickest and The Most Powerful SUV Ever and your pulse is just the first thing that accelerates. The supercharged 6.2L V8 engine delivers a thrilling power surge when a sporty-bright gas pedal meets an adrenaline-laden foot. Add a modified engine cooling system, a high-performance Brembo brake system and Launch mode to experience heightened, threshold-shattering sensations.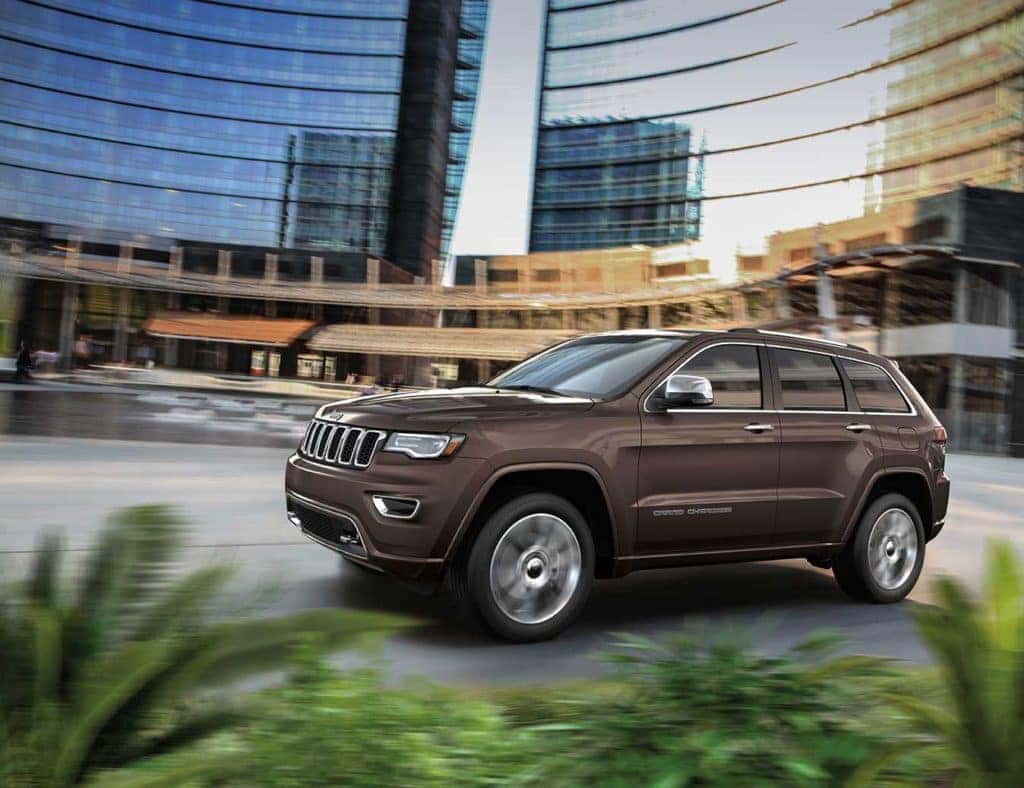 The New Jeep Cherokee
The world comes with it. Satisfy your need for discovery. The Jeep Cherokee is one of the most-loved vehicles on the road, gathering tons of awards for its perfect balance as a compact SUV, offering powerful performance in a smaller package.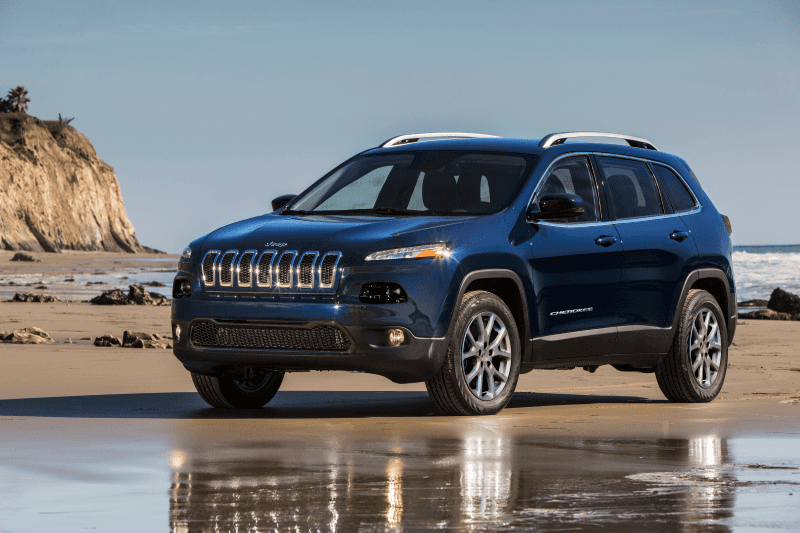 Jeep Compass
Moving upwards, the Jeep Compass has repeatedly been named one of the most affordable SUVs of the year, with just a slight increase in price over the Patriot and Renegade that reflects its increase in power.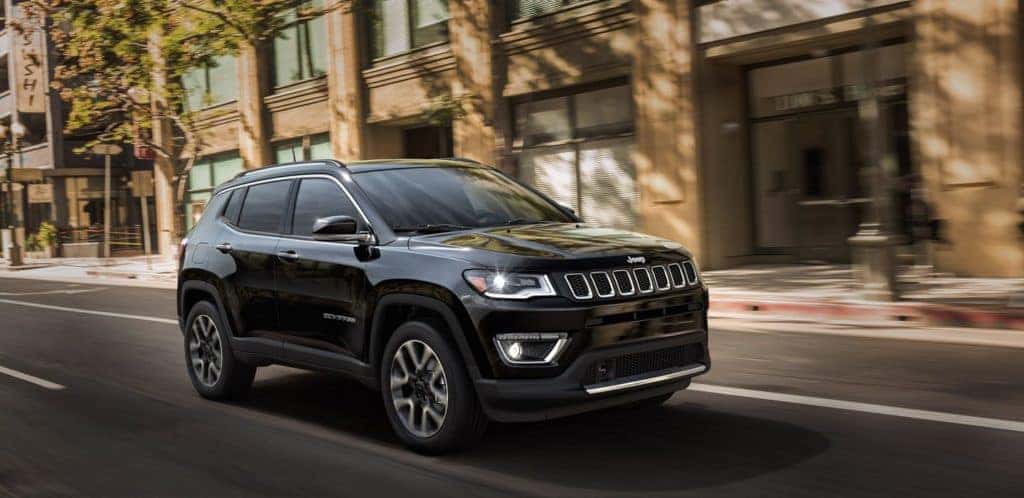 Jeep Renegade
The Jeep Renegade, also a remarkably affordable option, comes in a unique package and has been called one of the Most Fun SUVs by AutoWeek and KBB.com, making it ideal for young drivers.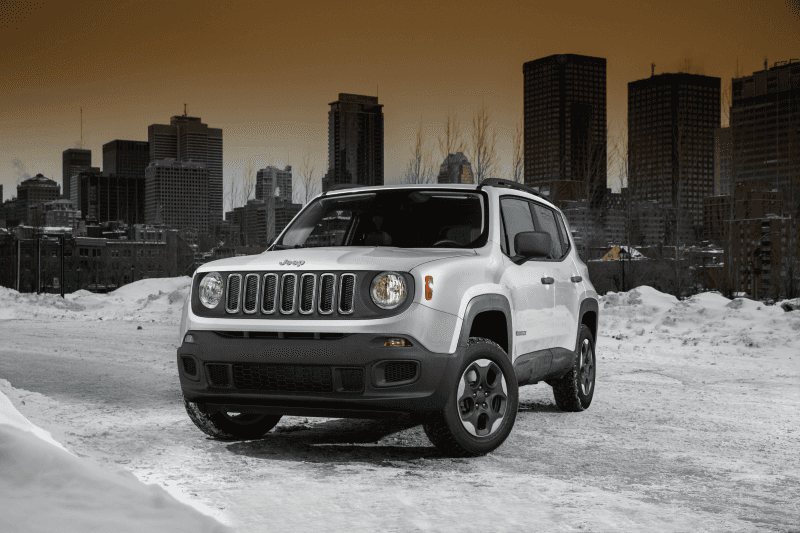 Jeep Wrangler
Passing 75 years of excellence, the Jeep Wrangler has proved itself for decades; it's also now available in a 75th Anniversary Edition.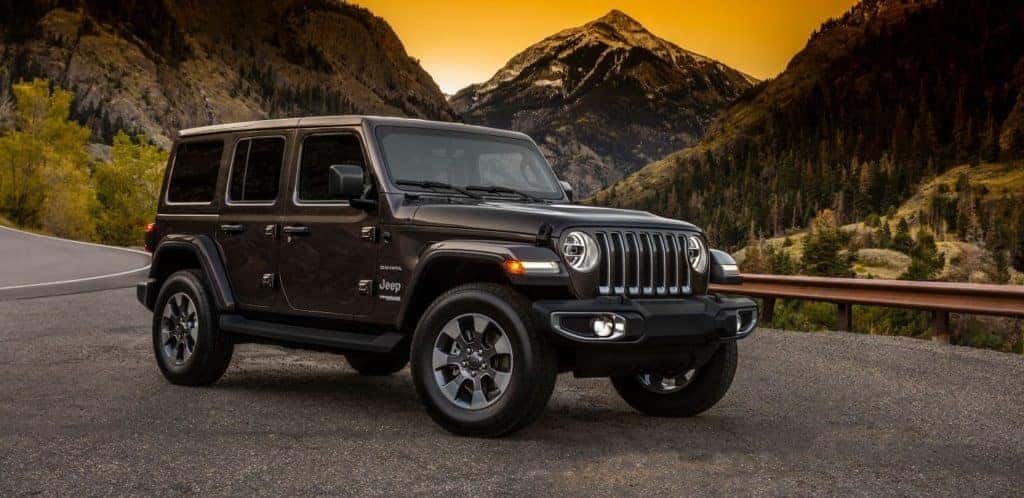 Jeep Wrangler JK
The Jeep Wrangler JK is the perfect model for those seeking off-road adventure at a lower price, with some of the best off-road tech on the market.